Join Our Team!
BECOME AN INK MENTOR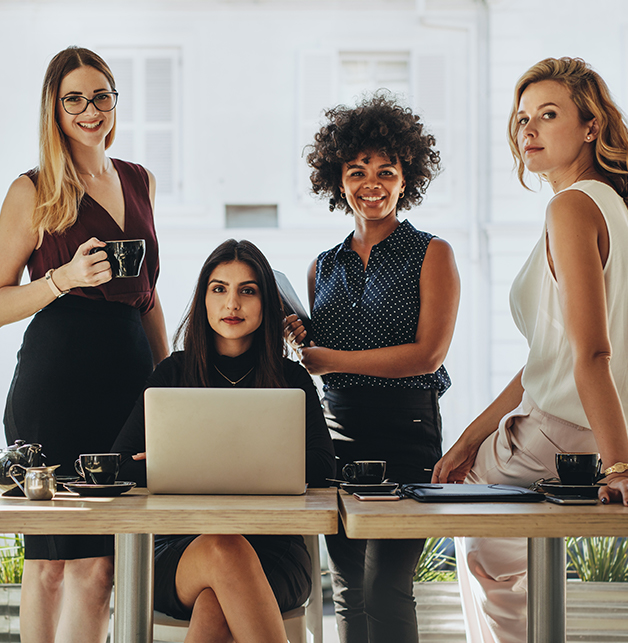 EMPOWER THE NEXT GENERATION OF PMUPRENUERS
At INK MENTOR, we are passionate permanent makeup and beauty industry professionals! We have made it our business to support PMU and beauty preneurs on their journey to building successful businesses that serve their lives and the lives of others. By doing so, we have empowered hundreds of artists from all over the world on this mission. If you think this sounds rewarding and exciting, consider joining our remote coaching team.