Collections & Lessons
SIGN UP NOW!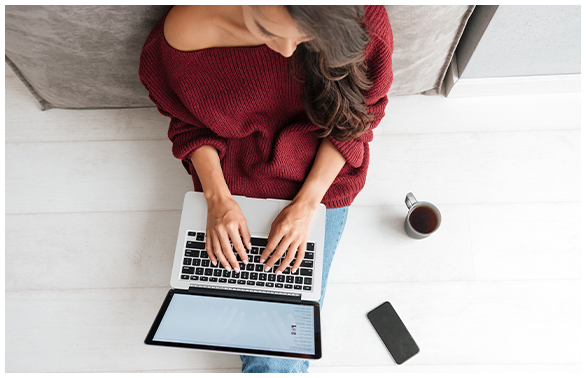 CUSTOM DESIGNED COURSES FOR EVERY LEVEL OF PMURENEUR!
This learning portal was custom designed and curated with our coaching students in mind. These tools go hand in hand with our weekly 1-hour coaching calls. We've designed what you and your business need to ignite change and growth. In this portal we focus on: Team Building, Mindset, Marketing Strategy and the solid fundamentals needed to create a Business Foundation.