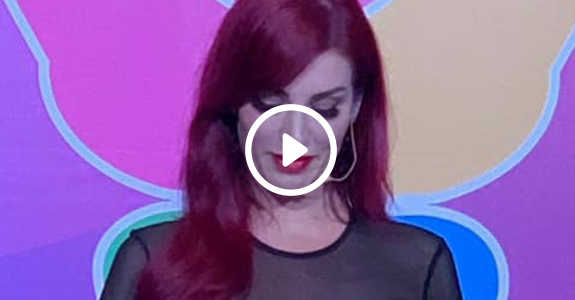 Customized Programs
TO FIT ALL OF YOUR NEEDS
BOOK A FREE DISCOVERY CALL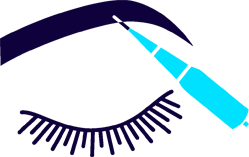 PERFECT YOUR SKILL
Ink Mentor has carefully curated a list of advanced elite trainers available for their members. These hand-selected trainers have consistently proven to serve their community of PMU artists at the highest level. If continuing education is needed to help you improve your PMU skills, your Mentor can steer you in the right direction and into the hands of trusted PMU educators.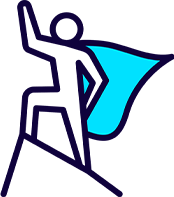 DISCOVER LEADERSHIP
A strong PMU brand needs a strong leader with integrity. Discover your true leadership potential and learn ways to empower your team. Your Mentor will help you eliminate self-doubt and instill in you the powerful confidence you need to lead a successful team, positive industry reputation, and prosperous life. Your Mentor knows how to establish a leadership chain of command, create cohesive teams, and create the culture of success you need in order to thrive.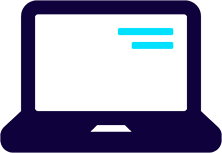 DEVELOP SYSTEMS
Systematic protocols allow you to maintain a safe, organized, and fair studio which benefits not only you and your staff but also your clients. Well-written policies secure your business' profitability, significantly decreases the risk of accidents, and gives your employees clear procedures to follow allowing them to provide stellar service.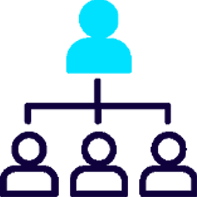 MASTER MANAGEMENT
Please replace the text that is already there with the following: "Develop systematic protocols that will allow you to grow your team and become a competent business leader. Your mentor will guide you to developing a safe, organized, and successful studio through developing well written policies that will secure your business' profitability, significantly decrease the risk of accidents, and provide your team with clear procedures to follow allowing them to thrive while providing stellar service to your clients.
- WEEKLY 1:1 60 MINUTE STRATEGY CALLS
- TURN-KEY TEMPLATES
- UNLIMITED MESSAGING SUPPORT
- WEEKLY 1:1 60 MINUTE STRATEGY CALLS
- TURN-KEY TEMPLATES
- UNLIMITED MESSAGING SUPPORT
- WEEKLY 1:1 60 MINUTE STRATEGY CALLS
- TURN-KEY TEMPLATES
- UNLIMITED MESSAGING SUPPORT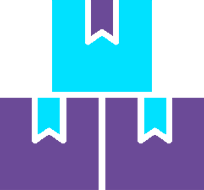 MINIMIZE LOSS
Remove the mystery surrounding your finances and inventory sheet by learning simple ways to track inventory and maximize your orders, and to create a budget that works for your studio. Let your Mentor help you get clear on your future and create a plan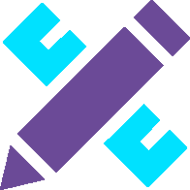 BOMBSHELL BRANDING
What does your brand say about you? What message are you sending to potential clients, students, and prospective employees? Get your authentic brand message right and your ideal customers will find you. With your Mentor as a guide, uncover ways to brand your studio and attract the business and team you deserve.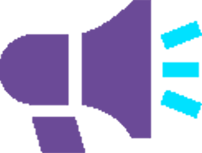 MARKETING MASTERY
Every true artist knows that social media is time consuming and exhausting after a full day of tattooing clients (and running a business). Your Mentor will help you achieve more work -life balance by learning how to strategize and batch your social content calendar. Finally transform yourself into an authentic PMU authority leader online! Grow your audience and see results ... No acting classes required!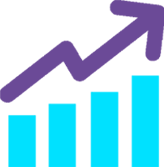 NON - SALESY SALES $ $ $
Let's face it. Sales is hard. But the reality is this: You are a business owner and in order to be a successful one, you do need to make sales! Your Mentor will provide methodology to creating true customer conversations and trustworthy relationships with prospective clients that will maximize your profits and create generational wealth.
No one knows better how to help you than someone who's been where you are right now. Frequent and consistent
communication with your mentor is crucial to conquering your goals and to your personal and professional growth.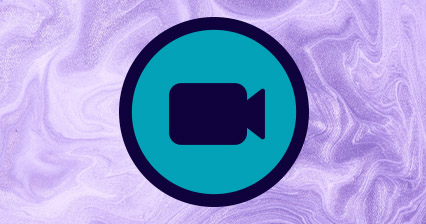 WEEKLY ZOOM COACHING CALLS
60 Minute Zoom Calls are recommended weekly to keep you on track with your action items and goals.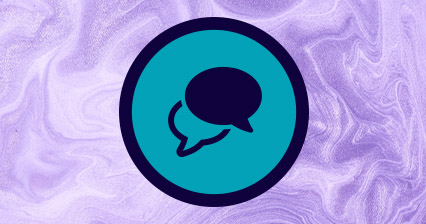 WEEKLY ACCOUNTABILITY CHECK-IN
Your Mentor will be checking in on with you weekly via private chat messaging to ensure you stay are tackling action items and pacing to reach your goals.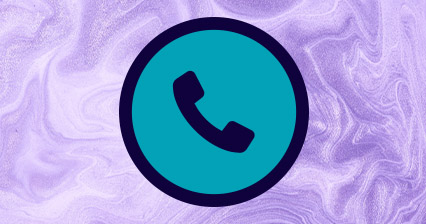 UNLIMITED MESSAGING
Message your Mentor via our platform's private chat messaging whenever you need support! The more questions you ask, the more you will get from your Mentorship. Please allow 12-24 hour response time.
HAVE MORE QUESTIONS?
Book a free discovery call with one of our mentors to learn more about out 1 on 1 mentoring program!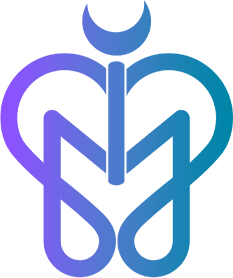 READY TO GET STARTED?
Awesome! We can't wait to get wait to meet you. Time to sign up, log in, and meet your mentor!