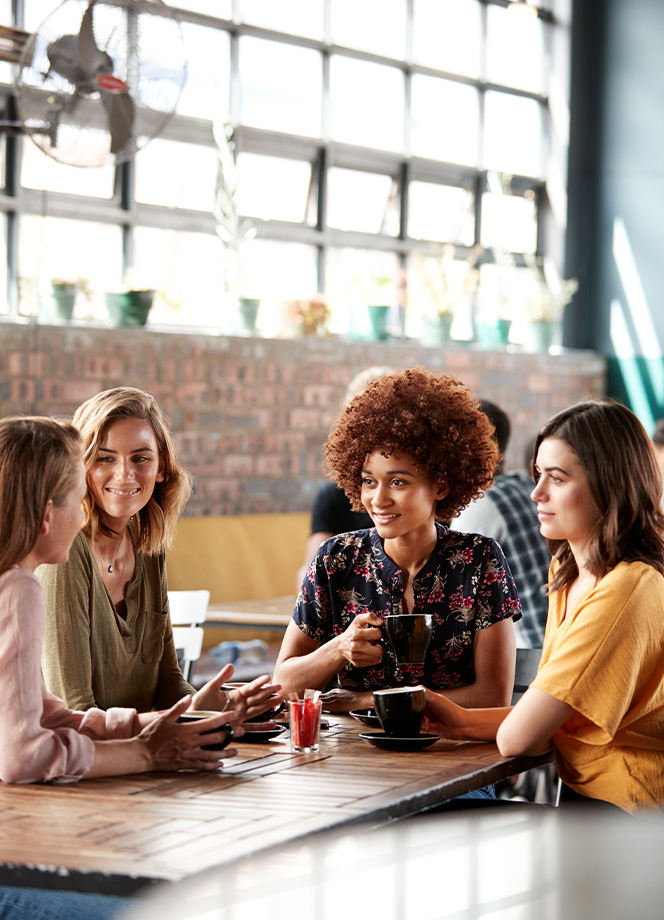 Do you feel alone
IN YOUR PMU BUSINESS JOURNEY?
Let's face it, being the CEO of your PMU or beauty business can be a lonely place! Having to make important decisions and take responsibility for your business can be stressful.
You are not alone.
Our community was developed with you in mind! Research has shown that entrepreneurship is a lonely journey. Permanent makeup and beauty artists world-wide lack support and crave community; this is one of the biggest hurdles holding their businesses back from success! Your artistry may be stellar, but without a business degree or business-oriented support, you may be lacking direction on how to handle difficult situations that will help to grow your business. Our members-only Facebook community can help! We offer weekly strategic advice and support on marketing strategy, team building, mindset and business growth which will help set you and your business up for great success!
IT IS NOT IN NUMBERS BUT IN UNITY THAT OUR GREAT STRENGTH LIES"
-THOMAS PAINE